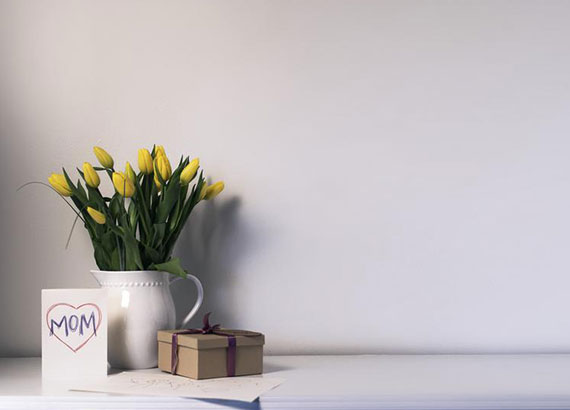 "Ma! Yeh lo aaj ka yeh 150rs hue bas( mother! take this today it's only rs 150). Ashu came back from work and handed over the money. His mother took the money, she took a deep breath and began to count. Ashu's sad doe eyes looked up to her. "God bless you my son" Malini's hands moved over Ashu's head. Her throat tightened and tears rolled down her cheeks. " I can't give you a good life, a life where you can enjoy and study, but due to our situation you have to work".She choked out between sobs.
Don't worry Ma things will be okay, our father left us for another woman, you are the one who is earning and doing everything for us, why are you thinking like this? Ma! we love you ", Vinni hugged Malini from the back. Malini's chest shuddered as a silent cry ripped through her. Ashu stood helpless in front of them, they were coping up with life so that things would run out smoothly. In spite of many odds they were struggling to earn so that they could study while earning.
Vinni winked Ashu to bring the surprise they had planned out. She deliberately moved her hands and closed Malini's eyes, Ashu went to the next room and came back with a gift-wrapped box in his hand. Ma!! both of them screamed Happy Mother's Day !! Malini suddenly opened her eyes to this, her eyes slowly slide up. Malini stood awestruck looking at them. "What is this"? She was delighted to hear them shouting and singing for her. " Ma open the box see what we had been doing all these days"? Vinni chuckled.
Malini carefully opened the box and she was surprised to see her old necklace mended with a new pendant. Everything flooded back to her, The Fight…The Necklace…The Loss…n The Pain.., when Rajesh took her only necklace without her consent and mortgaged it and played cards and never gave the money to Malini. When Malini searched for the necklace it was already with the goldsmith Ramu who was staying nearby, later he told Malini about the mortgage.
" Oh!! My lord! She sighed. How did it happen? You both are so thoughtful I never knew. How this happened beta"? She was surprised and delighted to got back the last precious possession that her father gave her while her marriage. She always tried to bring back this necklace but the circumstances never allowed. She was touched by this gesture. She hugged both of them, Vinni put the necklace on her neck. After years she could get back her MA as she used to see her when she was small.
"Ma! Vinni sewed quilts for Ramu bhaiya's quilt shop. After college we spent our time earning dignity for our life. I have started home tuitions Ma, sorry we have never told you before as you must have not allowed us to do so." Anshu muttered.
Malini breathes heavily looking at them.
You were eternally there with us whenever we were planning something."A little patience and we are there" Ma your words were with us every time we failed. We are not afraid of anything now, because you are near " Vinni's eyes flashed.ñ
Ma we have climbed every tide and grew weary, we have learned to weather the tides. You are the one who gave us strength. Ashu held Malini and wiped her tears. Malini's all worries vanished with a splash of laughter and togetherness. Malini 's eyes were full of tears. Oh god! She began to cry helplessly " Ab mere Bachhe bade ho gaye ( Now my kids are grown up ). " We love you Ma!" both of them yelled.
" I have not eaten anything since morning Ma" Vinni urged. " Tho chalen!!"( So let's go). They giggled and move towards the kitchen.